Flat Rate Shipping!
Email us for a Quote!
Contact Us

Sunbrella Samples
Contact us for free Sunbrella Fabric Samples sent directly to your home!
Fabric Sample Request
What Our Customers Are Saying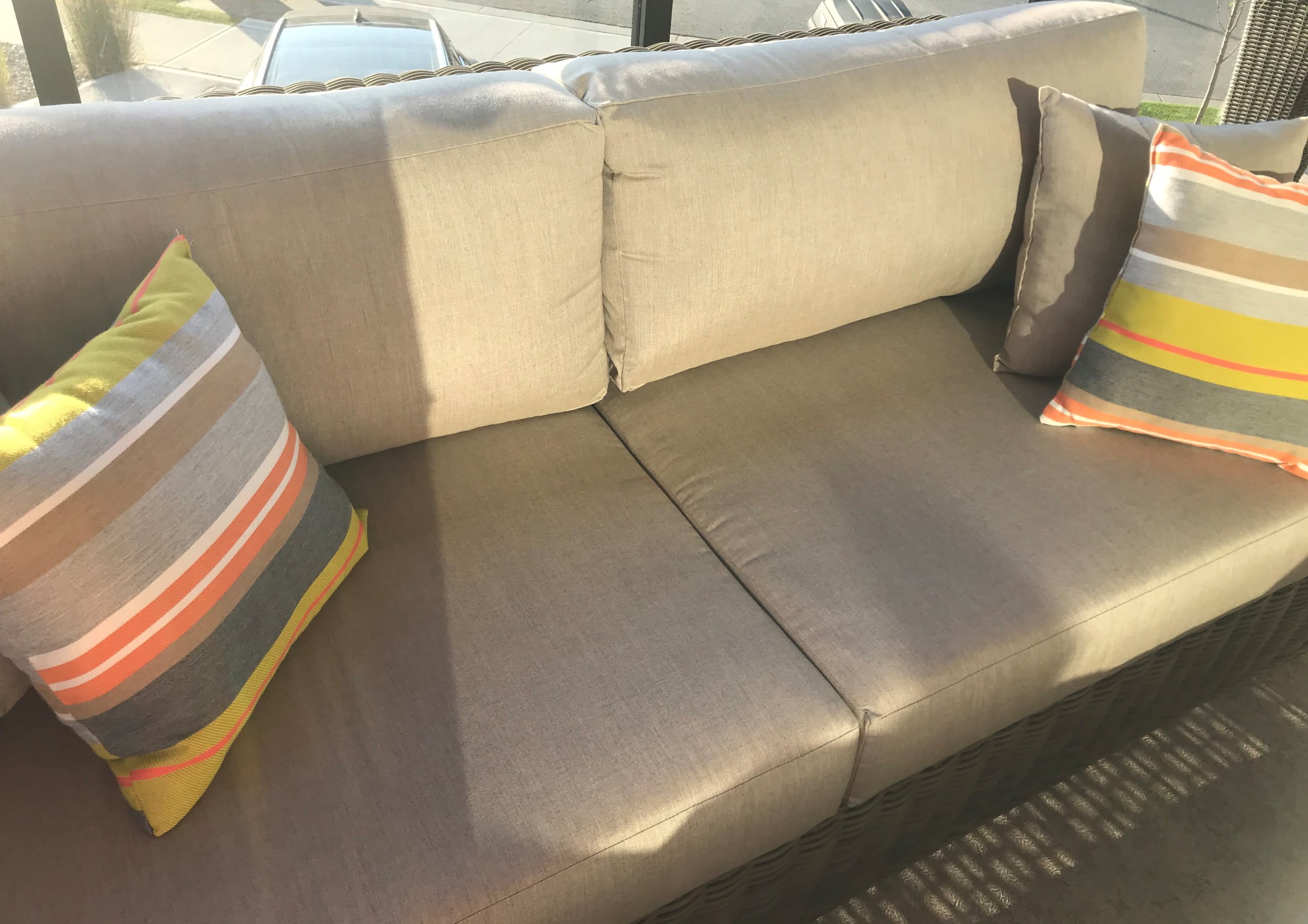 "OMG! JANINE! I am so blown away! Did you actually make them yourself? Are you a seamstress by trade? They are amazing! I will be handing out your number to as many people as possible. They are way better quality than what I have now on my other couch, and this fits perfectly! Thank you very much!"
Debbie V. - Kelowna, B.C.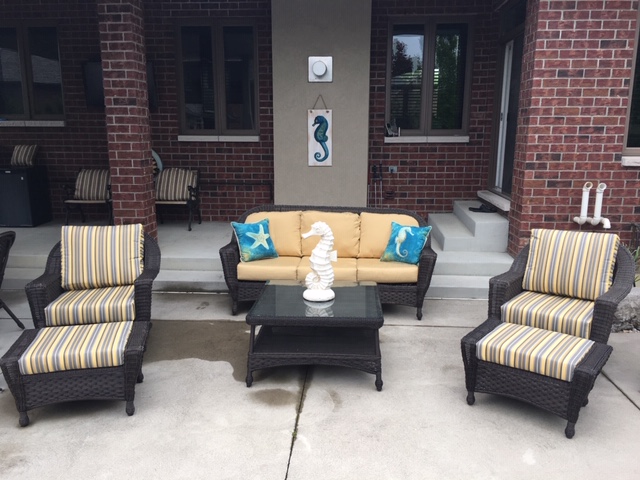 "I received the cushions. They are PERFECT. Northern Patio is the best. We'll be a returning customer for sure. Thanks again!"
Todd B. - Windsor, ON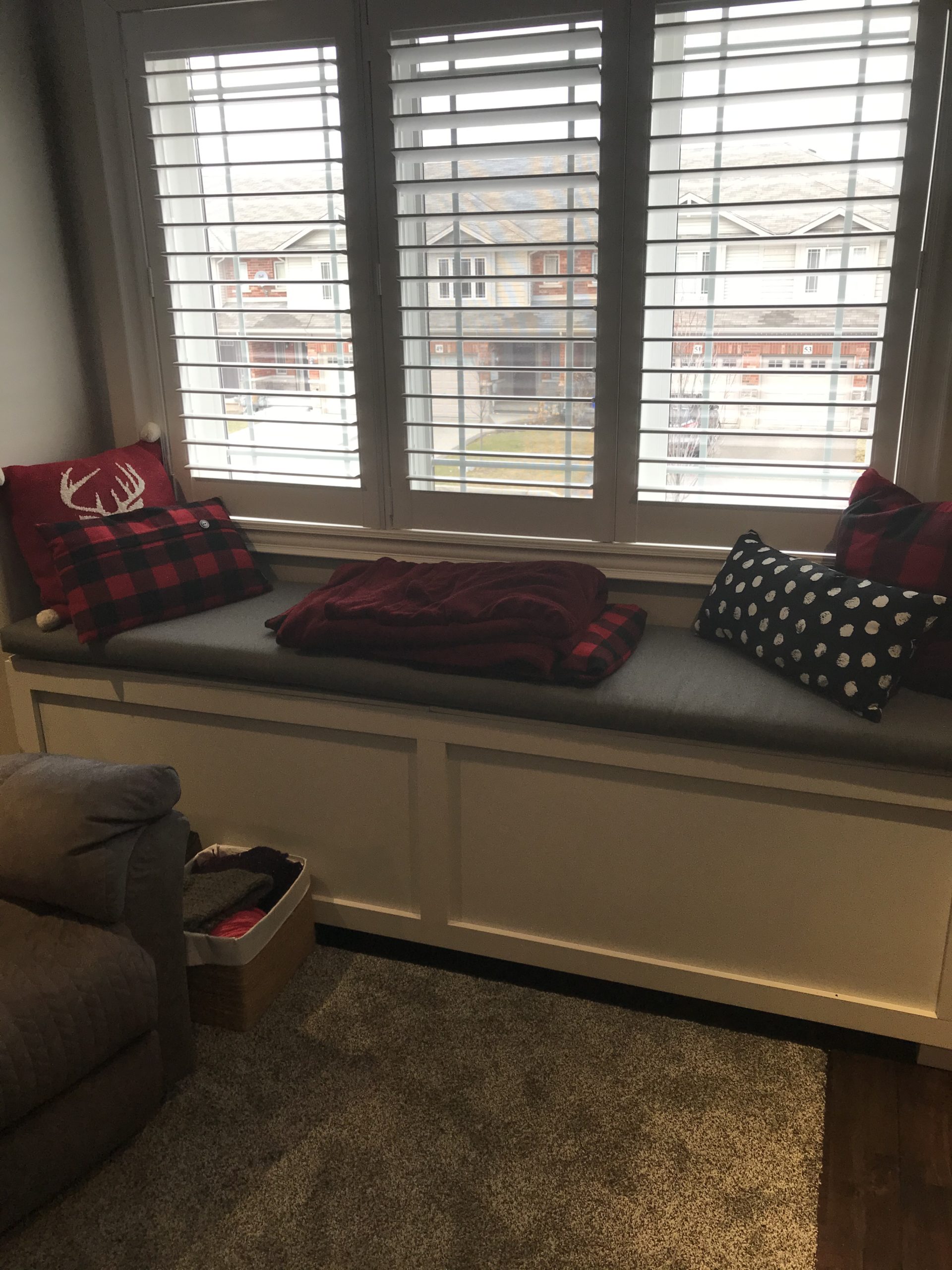 "The cushion is perfect Janine. Thanks once again!"
Dennis S. - Niagara, ON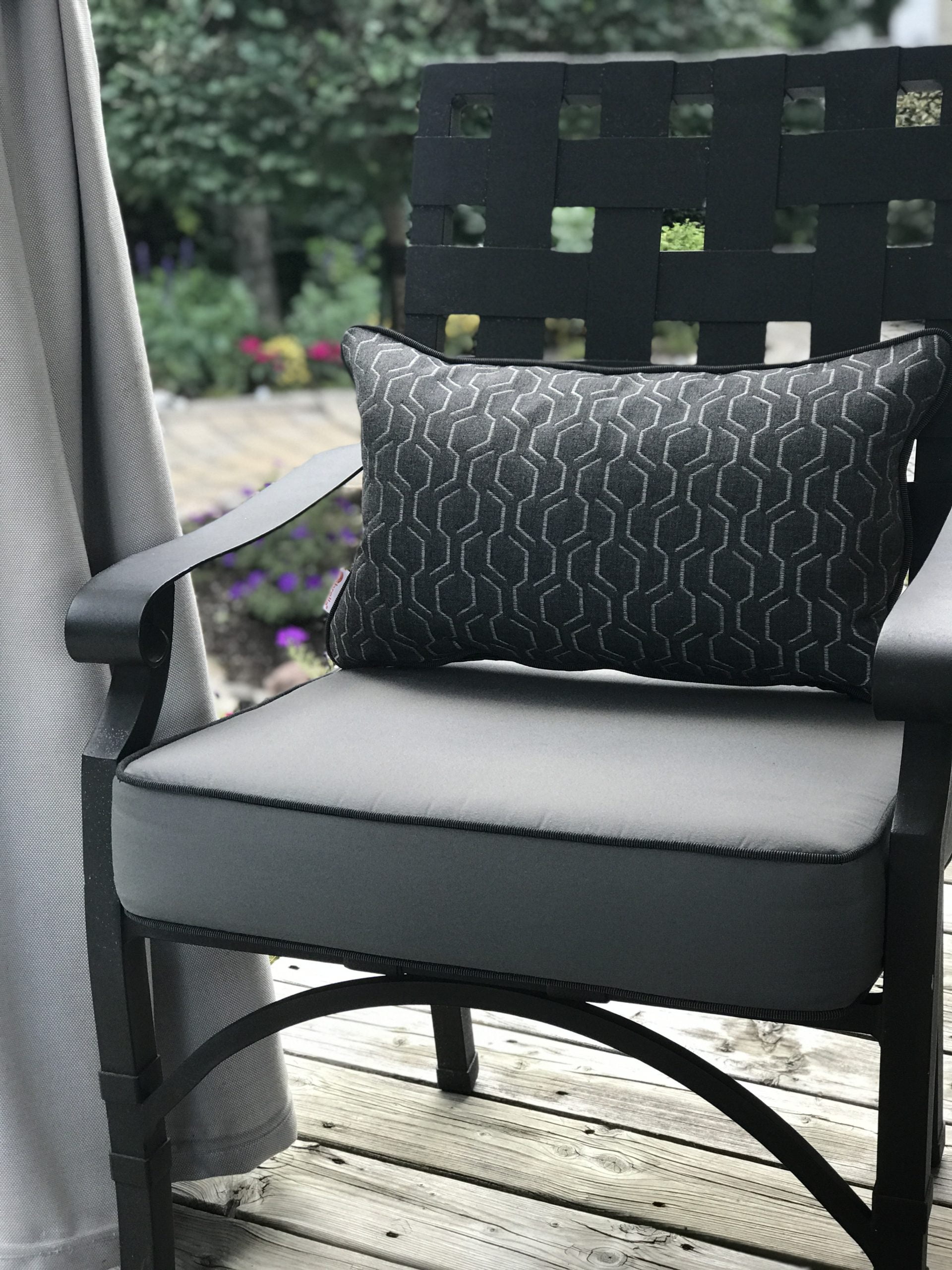 "They look terrific. Thank you again!"
Alison B. - Ottawa, ON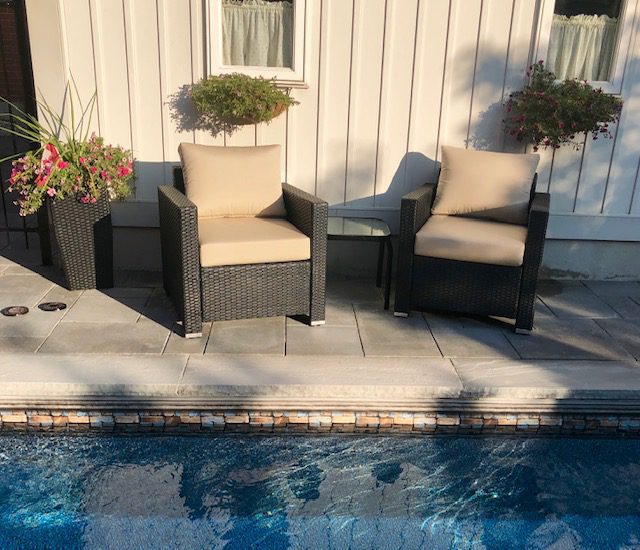 "You can see [everything] matches perfectly. ?"
Anita K. - Mississauga, ON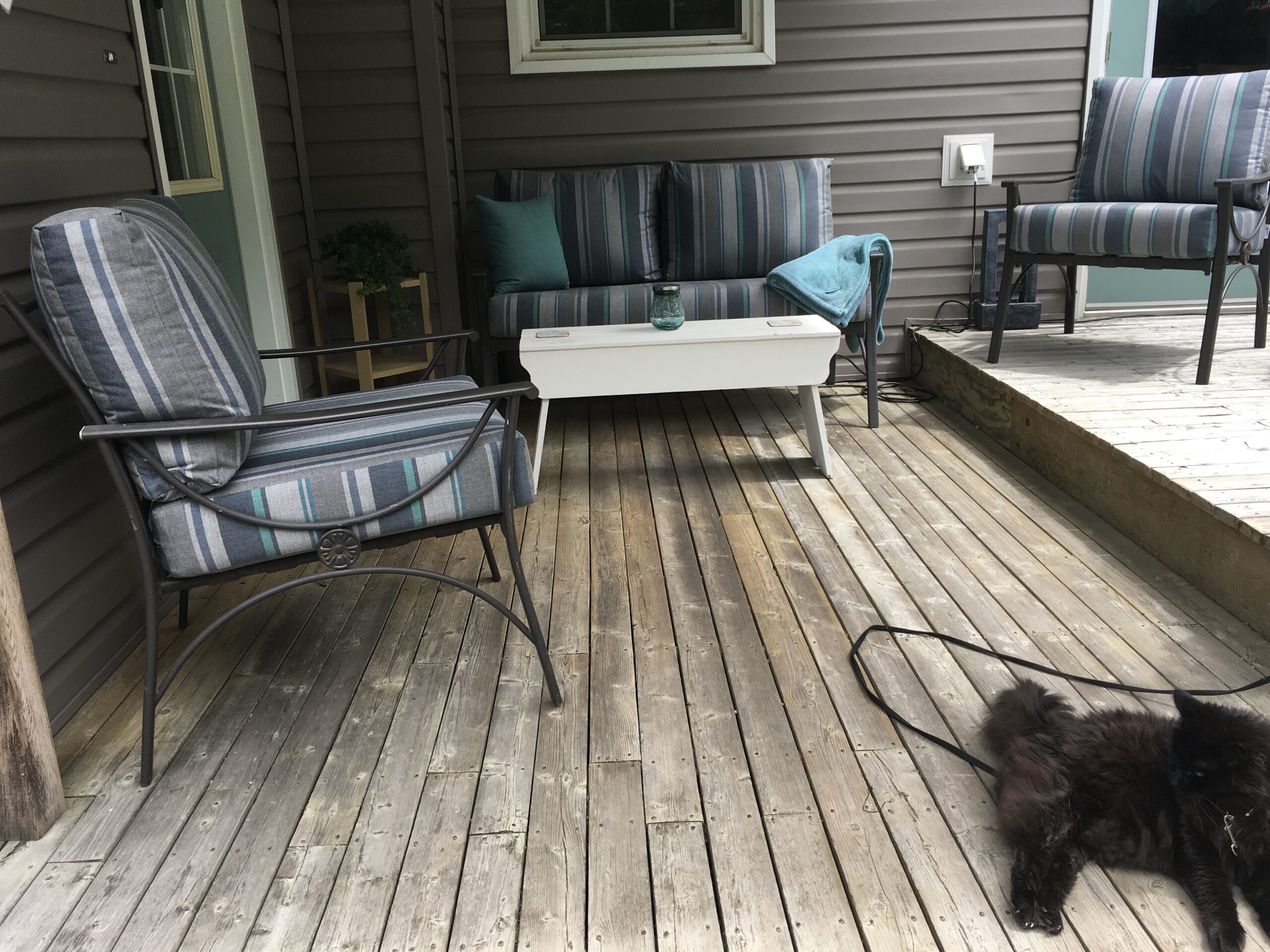 We're so pleased that we found your website when searching for cushions. I found you very knowledgeable and fantastic to work with. The quality of your workmanship is 5 star. We highly recommend your company.
Trudy S. - Windsor, NS